Our trained and licensed processionals are here to help you wake up feeling beautiful.
These are the services we currently offer.
Our most advanced service and signature brow. This technique combines hair strokes and shading for the most natural brow. We achieve this look with either Microblading and Shading or Nano Blading and Shading.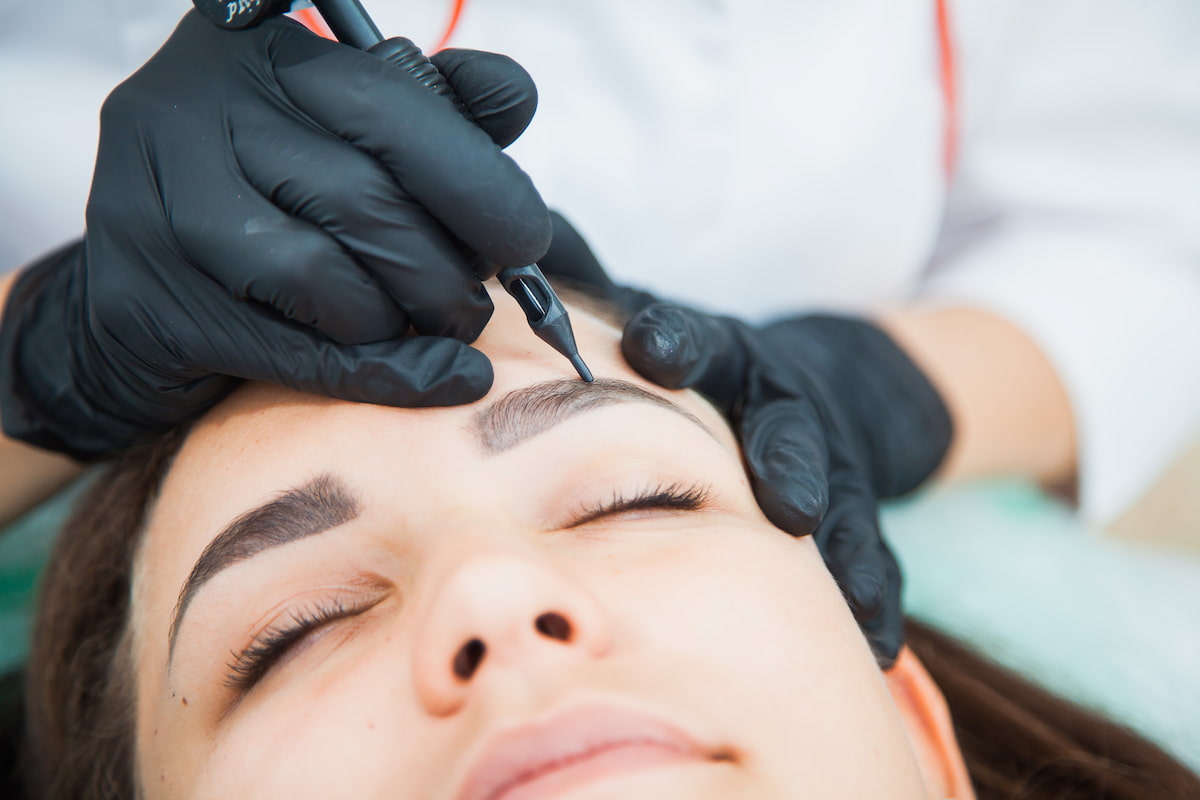 Brows shaded from light to dark. These can made to look natural or dramatic based on preference. You can achieve the make up look with this method. No hair strokes are added when doing this method.
Lip Blushing is a technique that lightly tints the lip and defines the lip. Great for adding some color to bring your lips to life. This method does not plump the lips but it will give it the appearance of looking fuller.
Great class!!! I learnt a lot within three days and I would always recommend anyone to Mish. She was very patient and informational. She gave all the materials that is needed to become the best pmu and I feel like I'm ready to use all the information I gained and use it for my future clients. Thanks Mish Aesthetics!!
Mish was amazing!!!! I'm in love with my brows. She makes the experience so comfortable and explains everything step by step. I drove 2hrs for her work and it was well worth every minute!! Best decision I've ever made.
My experience was amazing. Mish was so professional and an expert in her field. The space is so clean and chic and she does such a beautiful job at brows. Definitely recommend them for all your brow needs
Took the 3 day microblading/ombre course and Mish and Carmen were so helpful and informative. Debated several classes for my initial foundations training and this seemed like a great option because of the 3 day option. They were both so great to learn from, and also help with continued help and resources after the class. I would definitely recommend this to anyone trying to get started in the PMU field.
Mish did an absolutely amazing job on my brows! I had no hair before and now I have nice full brows that I LOVE! I highly recommend her and anyone on her team!
Discover Mish Aesthetics – NYC
You may have heard of micro-shading; it's a non-invasive procedure sought by beauty insiders seeking to enhance their eyebrows and overall appearance. The procedure has been revolutionary for individuals with thin or faint eyebrows. I launched my business to meet the demand for the hottest new makeup procedure in the beauty industry. We offer different eyebrows methods to provide you with the most natural looking brows with our technicians who are highly skilled. We offer: