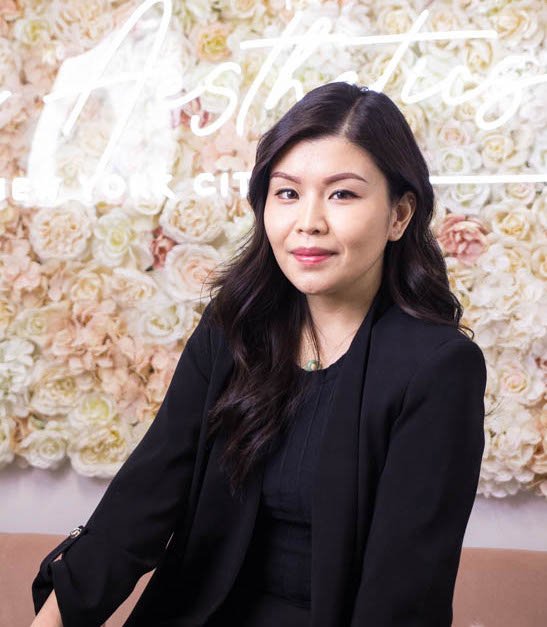 Senior Permanent Makeup Artist 
As a full-time permanent makeup professional. Carmen is doing what she loves every day. Her passion and welcoming personality has helped her quickly become one of New York's most talented PMU artist.
Signature Combination Brows
Ombré Brows
Nanoblading with Shading
What Clients Say About Us
Mish was very patient and professional. She was also the sweetest. She was also very gentle throughout the entire procedure!!! She gave me the brows I always wanted. I definitely recommend Mish to whoever wants their eyebrows done.
She is the BEST! Very attentive and patience. I came in not really knowing what I wanted, and she took the time to explain which process was the best for my skin type. When it came to mapping my brows, she listened to my concerns and made all the adjustments until I was happy. The process went smoothly and I LOVE MY BROWS! Like what more can I ask for.... I only need 10 minutes to get ready in the morning, and I am out the door. I've gotten a lot of compliments and definitely no regrets here! Wish I did it earlier!!
Carmen did my brows and was so professional and gentle! She walked me through each step and was so patient with all of my questions. I was nervous about having this service done but with her talent and reassurance, I couldn't be happier with the results! 10 out of 10!